Today's technological advancements have changed what's possible, even in the kitchen. We've come a long way from the days of iceboxes and ticking kitchen timers, so if kitchen design is on your mind, don't leave out the tech factor. These are our favorite ways to create a smart kitchen that really does feel smart.
Google Home/ Alexa
With hands-free devices like Google Home and Alexa, you can set multiple timers, quickly access recipes, and even have recipes read to you. Cooking becomes easier, and more fun– just ask your device to play a podcast, or create a "Kitchen" playlist so you can enjoy your favorite tunes while you work.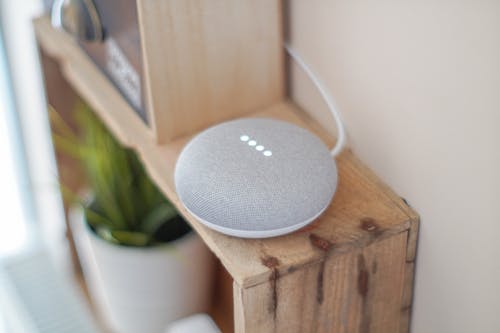 Charging stations
We love moving phones, tablets, and cameras to a built-in charging station hidden in a drawer. This frees counter space while ensuring your devices stay fully charged, but also keeps them out of sight (and, maybe, out of mind).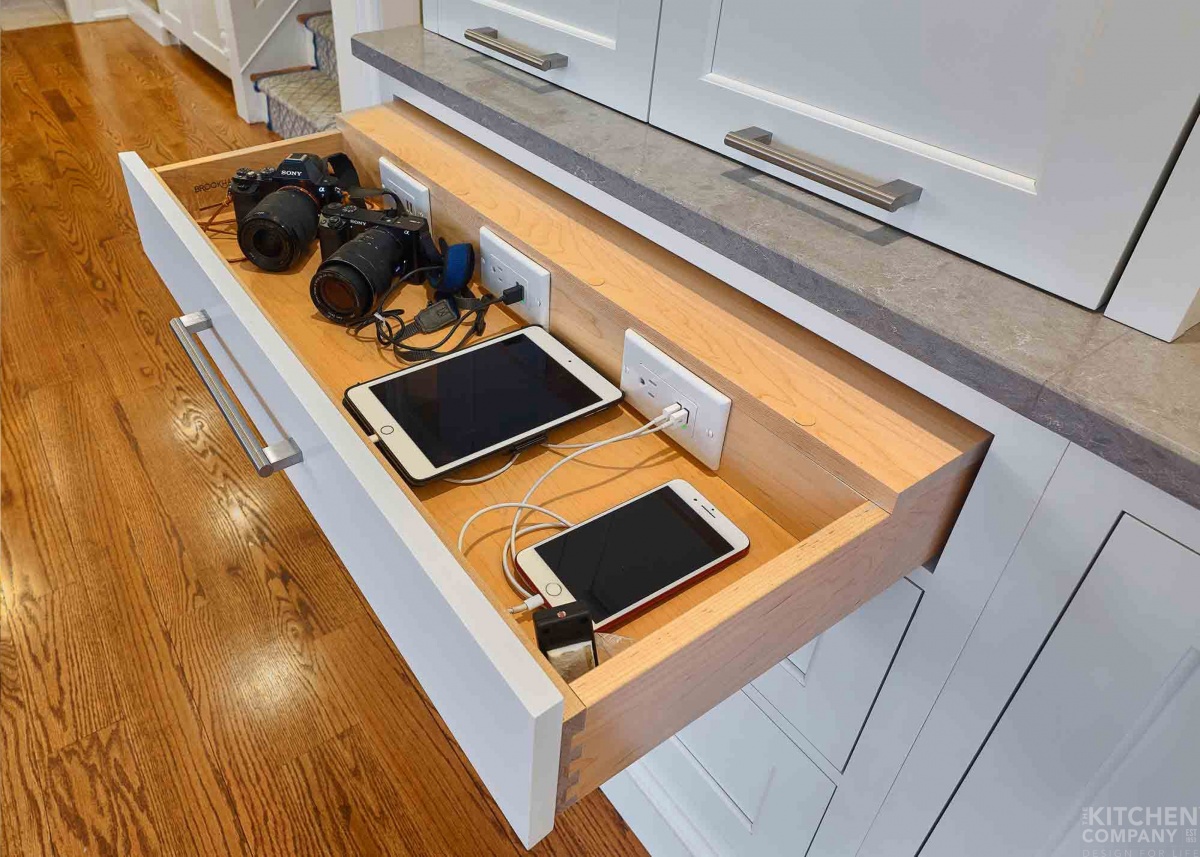 Stunning Transitional Kitchen in Westport, CT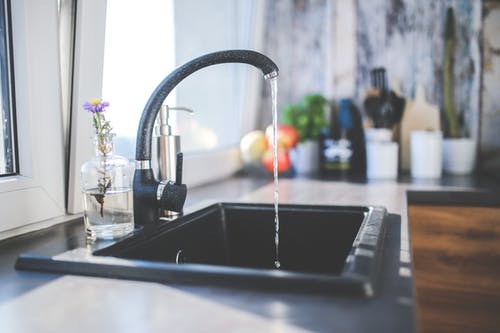 Touch-activated faucets
This might be the most practical of all the kitchen technology inventions. With a touch-activated kitchen faucet, you can turn the water on and off with just a touch of your hand, wrist, arm, or elbow. It's perfect for those moments when your hands are messy and you don't want to make a bigger mess trying to get clean.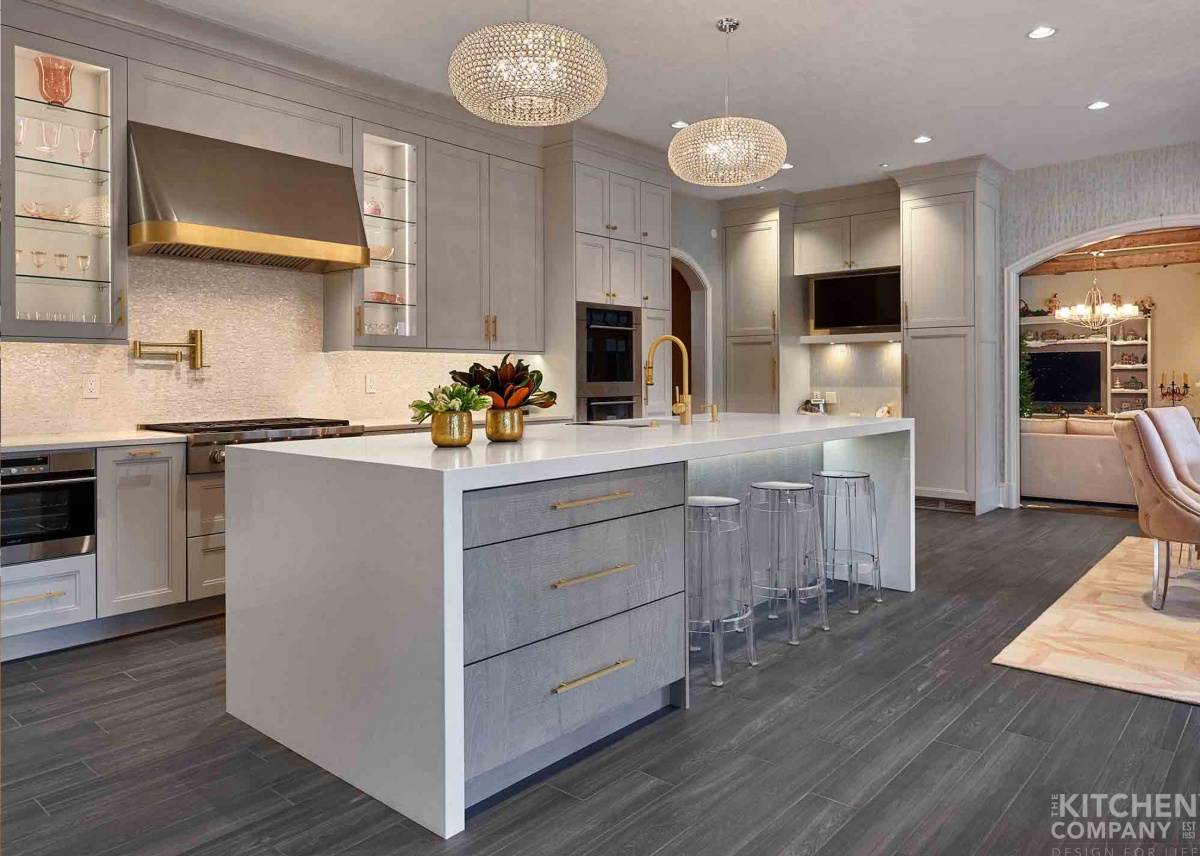 Elegant Kitchen in Guilford, CT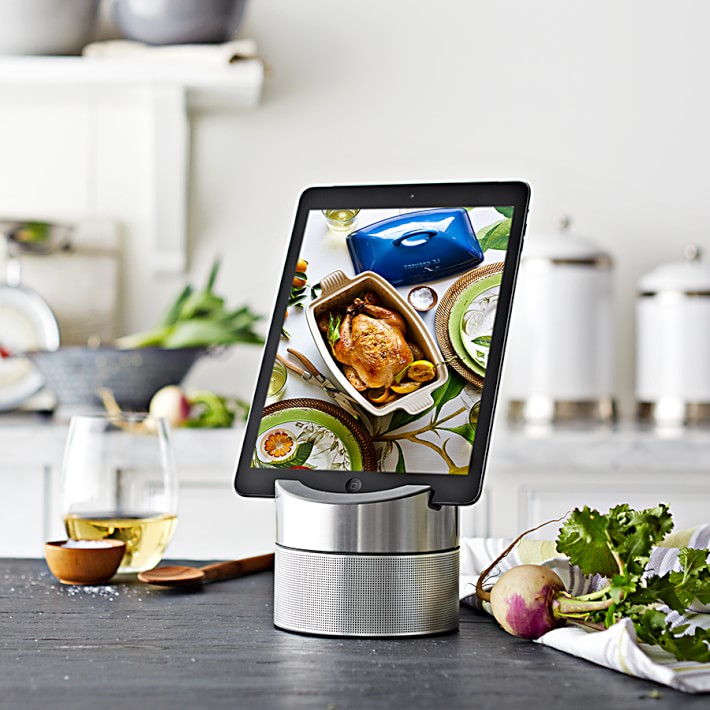 Hidden screens
Small television screens or tablets can help with meal prep or provide entertainment. You can designate a shelving area or get creative by hiding a screen inside a cabinet– just remember to plan for a cable hookup and make room for wires.
Kitchen appliances
While you might not need high-tech kitchen appliances, they sure are fun. If you want to take kitchen technology to the max, opt for a refrigerator with a touchscreen and the ability to stream music, a stove you can control from your smartphone, a trashcan you can open with the wave of a hand, and a microwave that customizes its presets based on your usage. Just remember that technology evolves quickly, and high-tech kitchen appliances might need to be replaced sooner than their low-tech counterparts.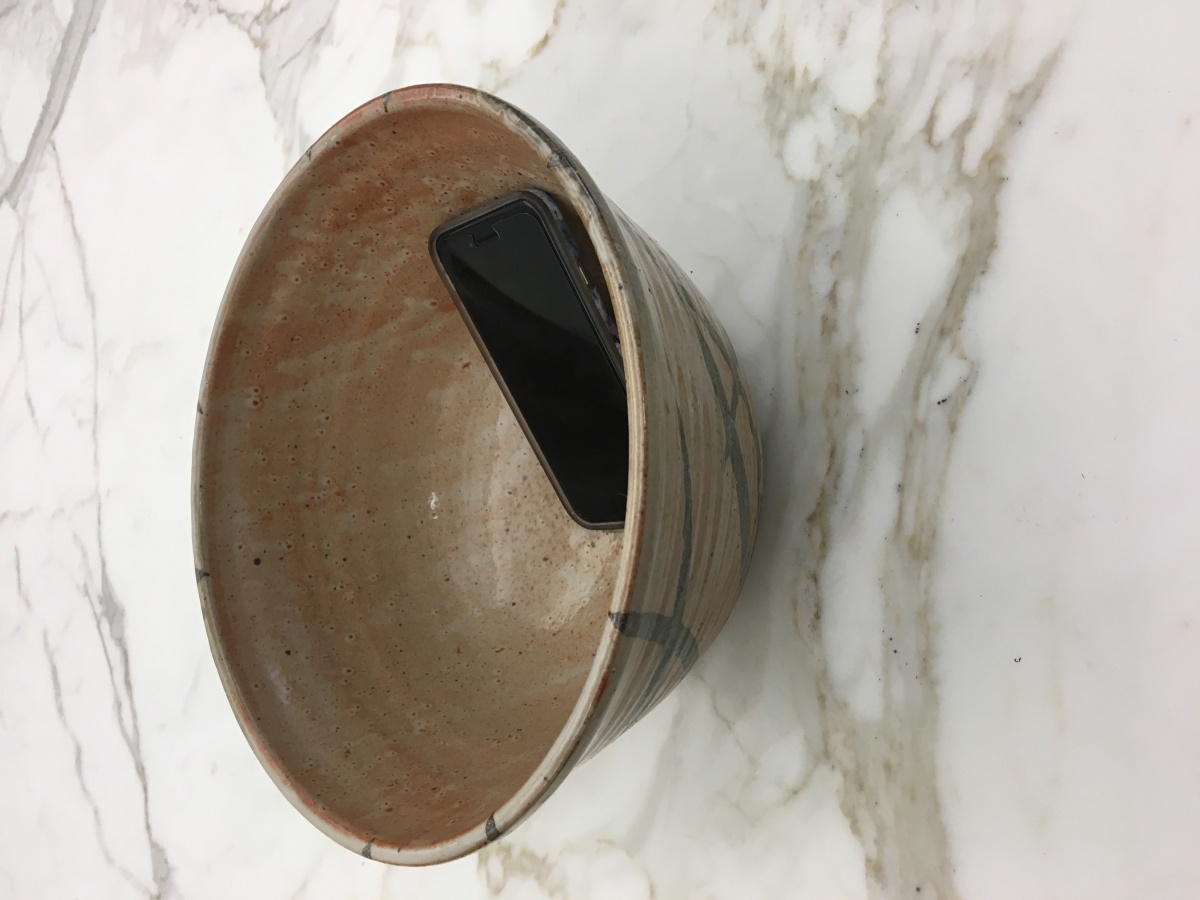 Device bowl
Ok, so this one is low-tech, but it's for tech. We love the idea of having a big bowl in the center of your table, so everyone who sits down for a meal has to place their phone in the bowl. This ensures a tech-free dinner, lively conversation, eye contact, and a much-needed break from our beloved technology.
Kitchen technology can make cooking and working in the kitchen easier– and more fun– so when you think about your kitchen design, don't forget to consider the kitchen tech.
For more kitchen design inspiration be sure to visit The Kitchen Company's blog page or schedule a meeting with our kitchen design experts!